Get Music in Minutes with the Audios Easy Set Up.
The Audios Difference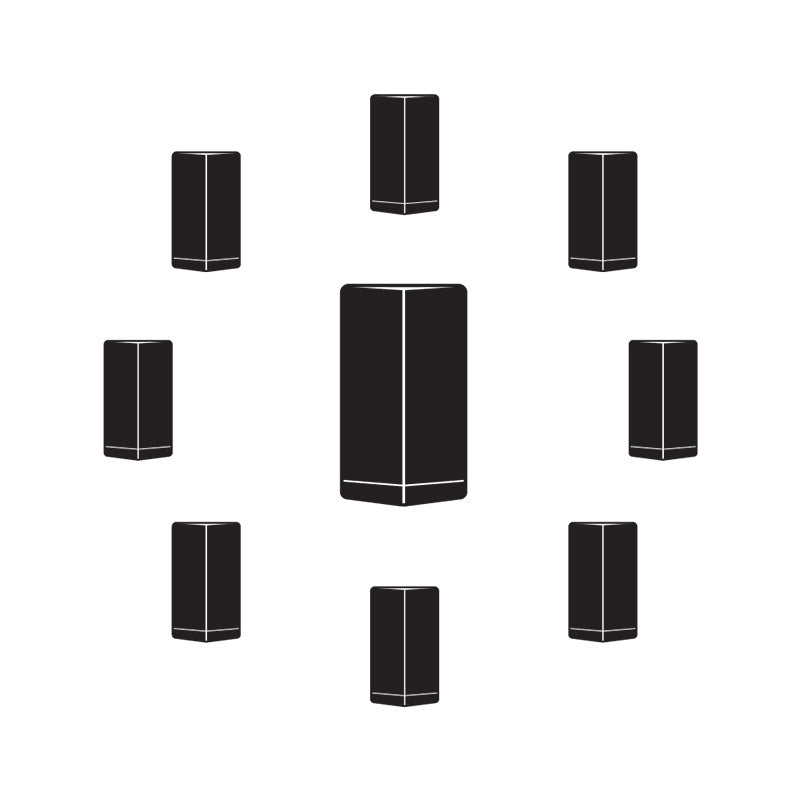 Connect up to 16 Speakers
Easily fill multiple large rooms and outdoor spaces with sound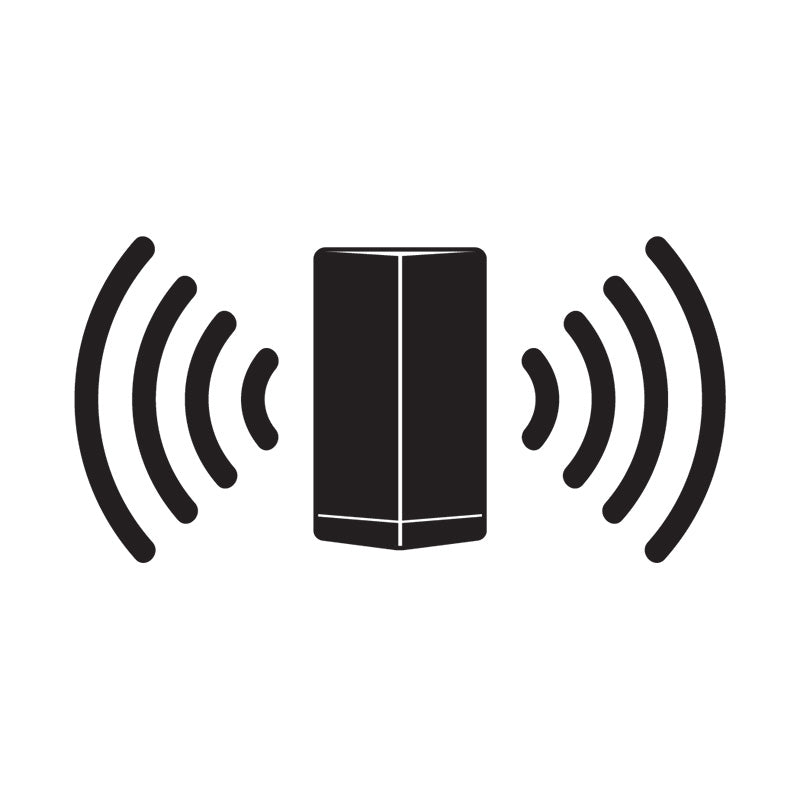 100 Foot Wireless Range
Spread speakers out to cover more ground with sound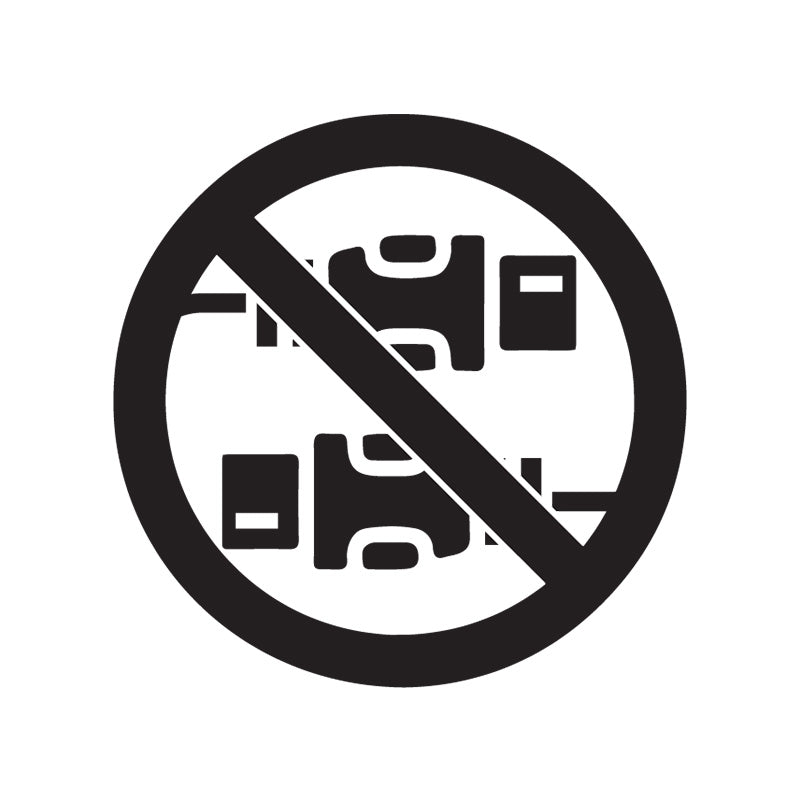 100% Cableless
No power. No problem. Bring the music anywhere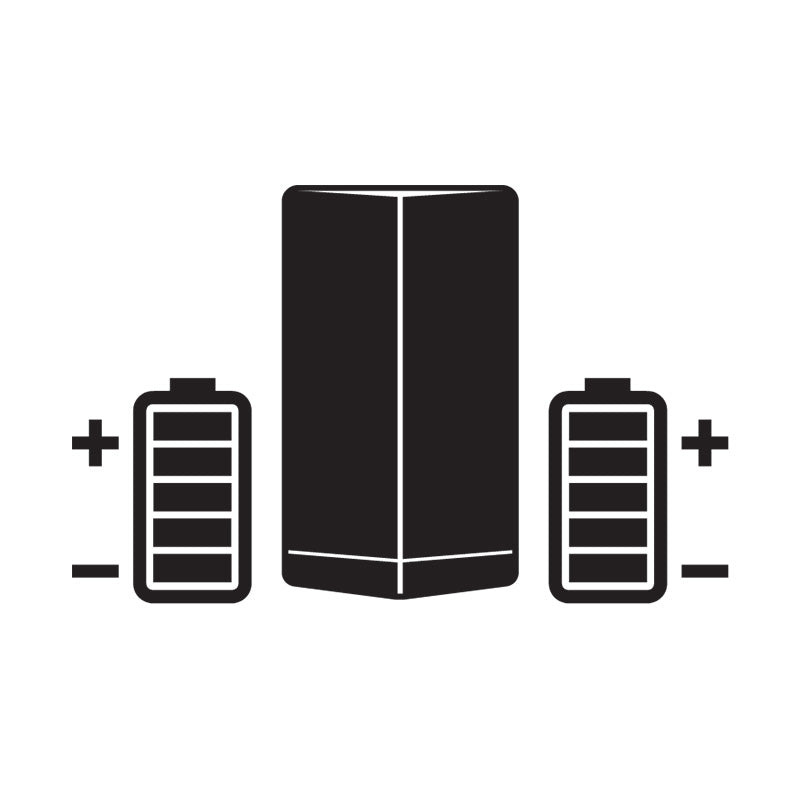 2 Hot Swappable Batteries
Swap out batteries while your music keeps on playing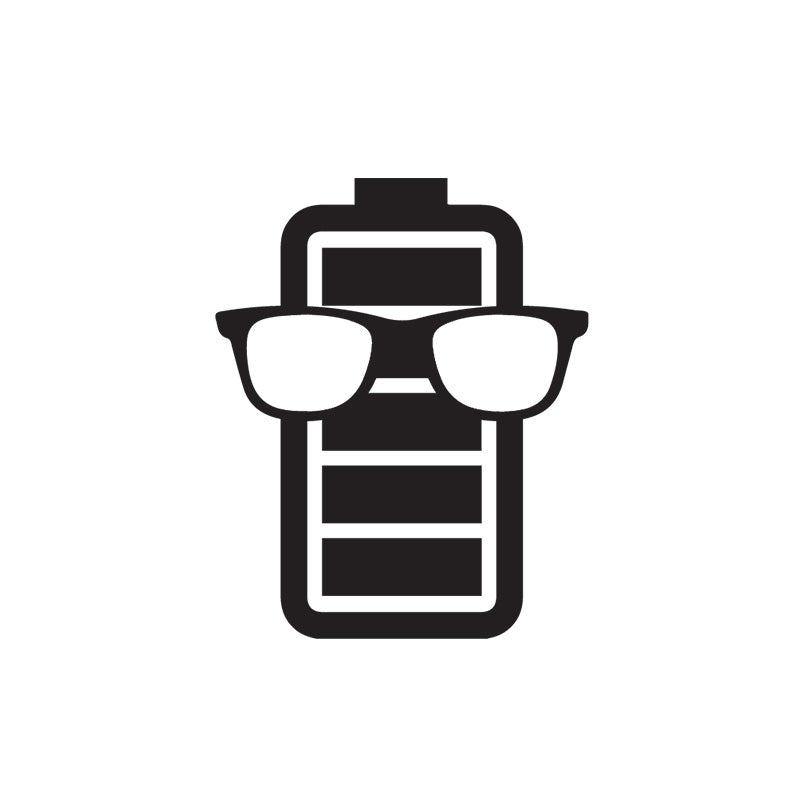 Smart Batteries
Batteries efficiently adapt to last as long as you need them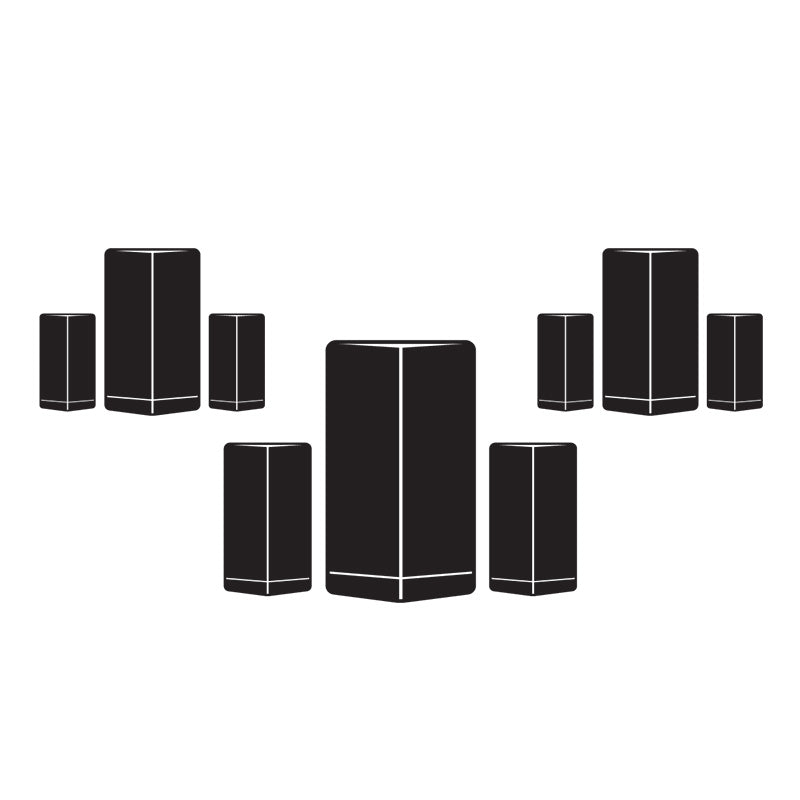 Support 6 Speaker Groups
Support up to 6 unique groups of 16 speakers.
Audios Everywhere
Party Rentals
Weddings
Venues
DJ's
Education
Corporate Events
Fitness
Festivals and Events
Military
Meet Our DJ Partners
Our DJ community is the key to our success. Through our DJ network, we will drive rentals, sales and overall awareness of our revolutionary speakers. Meet some of the innovators in the industry that we are proud to have on our team.
DJ D SHARP
International DJ, Producer and official DJ for the Golden State Warriors. 
DJ D Sharp bleeds a vast array of musical genres with a fluidity that is unrivaled. He's spun for Fortune 500 companies and foreign dignitaries. He's even tickled the vinyl for President Barack Obama. With nearly a decade as the official DJ of the Golden State Warriors, DJ D Sharp raised the decibel levels of 20,000 strong at the Chase Center in Oakland. D Sharp is the instrument to move your soul. 
DJ VHAERA
Techno Producer and DJ - Israel
Growing up amongst the vibrant and diverse music scene in Israel, and being a third generation musician, DJ Vhaera has developed her own unique sound and style. DJ Jane Magazine calls Vhaera's sound "an incredible techno journey…[Vhaera] is so innovative and full of experimentation that can reach our mind and soul." From painting, to writing and creating music, she has built her own world. Enjoy the ride! 
DJ WEi
DJ, Musician - San Francisco
Born in China, adopted, moved to US and now based in San Francisco, DJ WEi brings an underground vibe with him everywhere he goes. His musical journey began performing in a hard-core metal band in the Philippines. He discovered electronic music in 2012 and hasn't looked back. His sets consist of a mixture of house, techno, funk, disco and maybe even a throwback to those old metal days. DJ WEi currently holds a residency at Halycon, one of SF's most prominent house and techno clubs.
★★★★★

Whenever we do outdoor events, I need something that is durable, that's easy to use, quick to set up, and Audios loudspeakers do that for me.

DJ WEi

San Francisco, CA
★★★★★

I am so proud to be the first presenter of Audios in Israel. The set up is incredibly fast. I literally touch a button and start streaming. Incredible.

DJ Vhaera

Israel
★★★★★

Audios has been a game-changer for me and for my business. There is no limit to where and how we can set up. Without cables, anything is possible!

DJ El Cumacho

South Florida
★★★★★

The fact that you don't have to run long wires and don't need a power source is amazing. Set up is so easy and I can set up anywhere. I have total freedom, no restrictions.

DJ Milhouse

Atlanta, GA
★★★★★

It is the best thing to happen to DJs brothers. Its all wireless. The sound quality is amazing. You feel the base. You feel the highs. It's the wave of the future. No plugs! It's easy!

DJ D Sharp

Oakland, CA